For the first time in 20 years the central party over the 10 percent attendance of School partibarometer.
On the last poll which InFact has done for the newspaper get the centre party is a attendance of 10.2 per cent, a progress of 1.3 percentage points from the previous measurement. The last time the party reached the same heights was in February of 1997, when support was at 11 percent.
the Sp-leader Trygve Slagsvold Vedum believes that a clear language has helped to make the centre party to a broader party.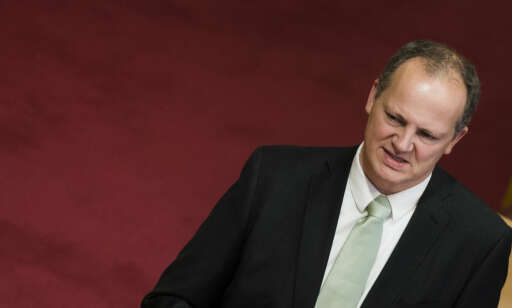 - I think it is an advantage for any politicians to speak so people understand. There is far too much use of foreign word that creates the distance to the politicians. Some people use the foreign word to jåle itself, and so won't I be, " he says.
at the same time, he believes that people are tired of the government's sentraliseringsreformer.
- the centre party has been clear that we want to have vibrant towns and cities, and it looks like people agree, says Vedum.
Labor falls dramatically on the measurement by 3.9 percentage points and receive an approval rating of 33 percent. Thanks to the Sp-the progress gets the present coalition parties, nevertheless the majority on the poll. SV gets a support of 4.8 per cent, a progress of 1.2 percentage points.
the Right goes up by 0.1 percentage point and receive an approval rating of 21 per cent, while the Progress increases by 1.2 percentage points and the ends of 13.2 percent.
For the other parties, the percentage differences were identified as follows (change from the previous measurement in brackets): Sector: 5,4 (-0,1), Left: 4,4 (+1,3), MDGS: a 3.3 (+0,1), Red: 2,4 (+0,2), other: 2,1 (-0,6).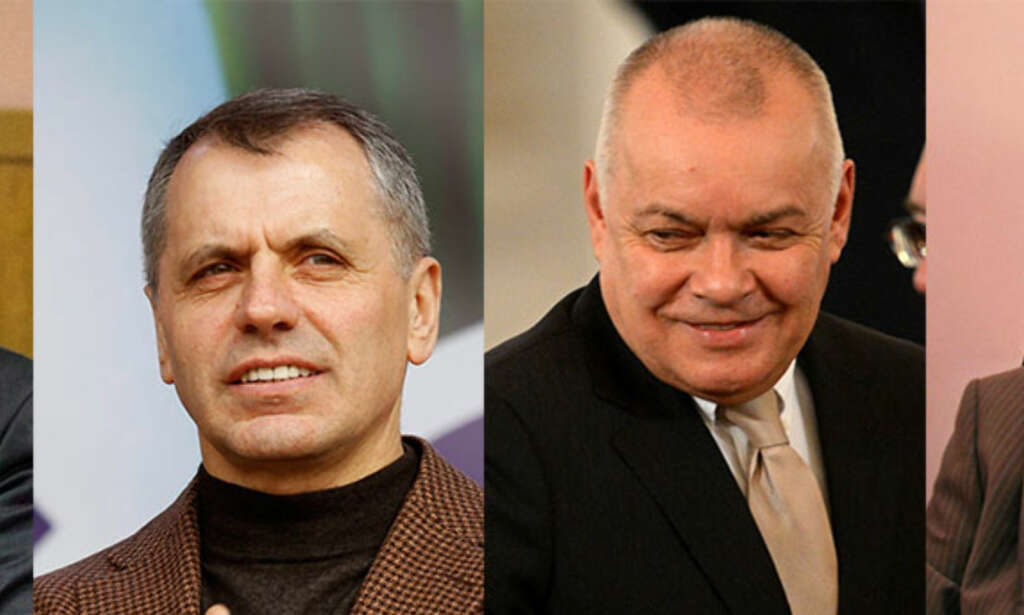 (NTB)
Similar to Dagbladet on Facebook