Paul Simmons (25) wrote songs about "love, life and the things people can relate to." Now police believe he was killed in a hotel room of two convicted cheaters.
Saturday February 7th there was a party in a room at the Comfort Hotel Børsparken, a stones throw away the Oslo Stock Exchange in the center of the capital .

present were Paul Simmons (25) from Skedsmokorset and two fraud sentenced men at 32 and 34 years.
During the party went something terribly wrong.

Simmons needed emergency medical attention after receiving in themselves which police now believe took his life.

34-year-old, according to the VG information have called for an ambulance, while 32-year-old at this time had already left the hotel.
9. February, two days later, died musician at Ullevål University Hospital. Exactly a month later arrested and charged with police 32-year-old and 34-year-old murder.

Both deny guilt.
Would inspire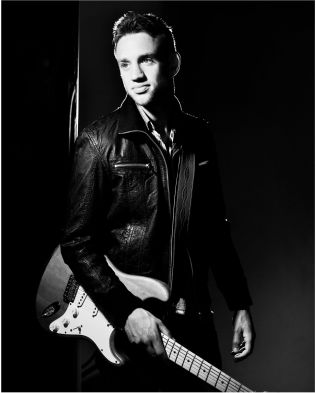 – Love, life, the things people can relate to. I try to write lyrics that inspire people, said Simmons in an interview with Rome Blad summer of 2013.
He had just launched their debut album "Hold on," released Piraya, same label as land known Plumbo.

The music was partly classical visepop, a little country, a little rock, and he gave himself DDE and Hellbillies as role models. The songs were usually written as stories about life lived – sung in Norwegian.

The years in advance of the interview he had been a very active musician and artist.

According to the interview with Rome Blad he had played over 150 concerts and production of solo album had cost around 500,000 dollars.
VG has been in contact with several musician friends of Simmons, but nobody wants to speak of yet.
The family has been informed of the identity of Simmons now becomes known.

Lawyer: Family in deep sorrow

16. February this year there was a short article published in the same local newspaper. The article could tell that Paul Simmons had died suddenly and unexpectedly.

Heart failure was the cause of death newspaper reported.
But the doctors who took against Simmons on 7 February it was not so easy. They had responded to several things and believed that it was necessary to notify the police, get VG enlightened.
– This is information I can not comment, but generally it is not unusual for a murder case starts with notification of attending physicians, says police lawyer Andreas Strand Section for violence and sexual crimes of the Oslo police.

police took doctors suspected seriously and ushered in the quiet one murder investigation, which was not publicly known before the arrest of the accused last week.
– family is very upset and in deep sorrow. But they have confidence that the police are doing a good job and will bring clarity to what actually happened, says counsel Gunhild Lærum VG.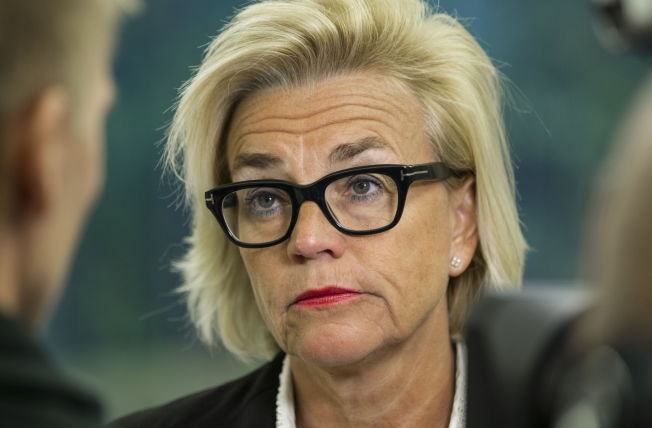 Should Having met while incarcerated

At some point last year came Simmons in contact with it now murder accused 32-year-old. After that VG knows this must have happened while incarcerated in prison
In March 2013 had Simmons ended up in a brawl at Gran in Hadeland. The evening before, he had played a concert at a local pub.

A man came and sat down beside him and asked about Simmons' would have beaten "and after abandoned pub he was attacked by the same man – which eventually ended with a scuffle in which the man got concussion.

After two straight rounds pronounced Eidsivating Court judgment with dissent where Simmons got imprisonment.

Gradually it should have been talking about business plans between Simmons and 32-year-old. VG does not know the content of these plans, but in January established 34 year old a corporation as 32-year-old also can be linked to.
VG have previously discussed that it should have been transferred money.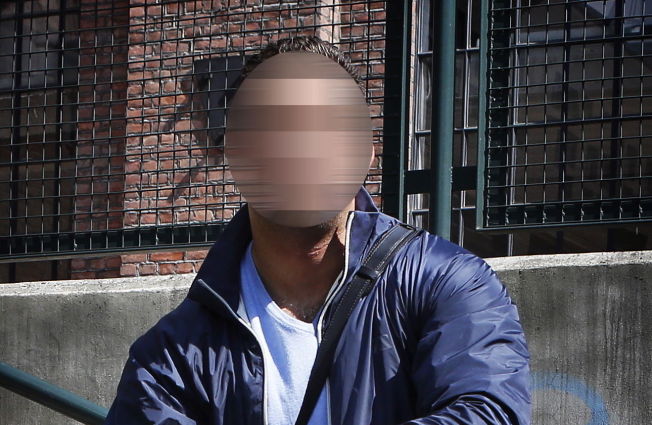 Fraud Theory

After the VG get enlightened, one of the theories police are working with the young man was drugged at property of the accused in an attempt to defraud him.
– I can not comment on this. We work with several alternative hypotheses, which we are investigating to confirm or disprove, says police lawyer Andreas Strand.
The investigation shall so far have revealed some known conflicts between the accused and the deceased before the gathering the hotel gets VG enlightened.
Lawyer Benedict de Vibe, representing 34-year old, do not want to say anything about the indictment or investigation.
– All documents in the case is restricted, they say Vibe.
Hans Olav Bytingsvik, 32-year-old defender, does not wish to comment on the matter.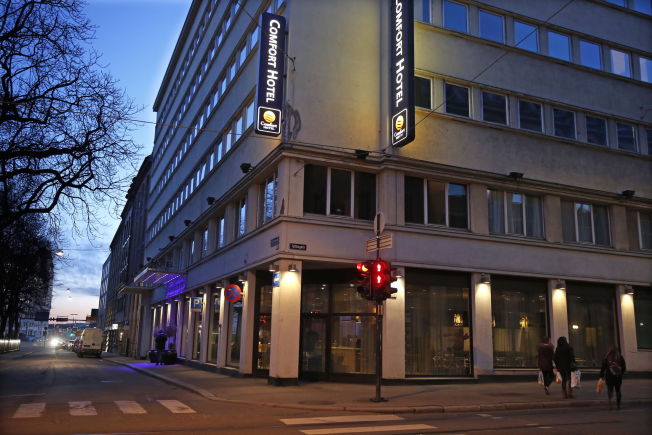 Earlier fraud sentenced

The two murder accused men are both previously convicted for fraud.

In January they were partly convicted in the same case after loan equipment for close to 300,000 dollars, which they then let out for sale on the internet, but both are also previously convicted of fraud.
Both accused were last week remanded for four weeks with letters and visitation. They are now in isolation, but does not understand why the police have charged them with murder, according to the defenders.